In a world saturated with synthetic ingredients and harsh chemicals, it's refreshing to come across a brand that prioritizes natural skincare and beauty. Vanessa Megan is a name that has been making waves in the industry, offering a range of natural beauty products that harness the power of nature to enhance our skin and overall well-being.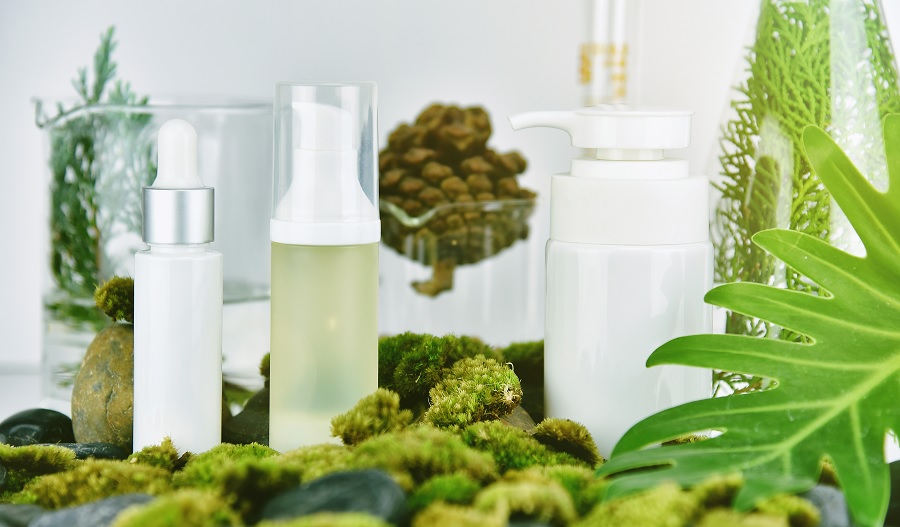 Founded by Vanessa Gray, a passionate advocate for clean living and natural beauty, it is more than just a skincare brand. It is a philosophy that embraces the idea of nurturing and nourishing our bodies with the goodness of nature. With a strong belief in the healing power of plants, Vanessa Gray has created a line of products that are free from harmful toxins and are made using only the finest organic and natural ingredients.
One of the standout features of Vanessa Megan is its commitment to sustainability. The brand understands the importance of protecting our planet and takes steps to ensure that its products have minimal impact on the environment. From using recyclable packaging to sourcing ingredients ethically, it sets an example for other brands in the industry to follow.
But what sets it apart from the rest? It's the sheer quality and effectiveness of their products. Whether you're looking for a nourishing moisturizer, a revitalizing face mask, or a soothing serum, Vanessa Megan has you covered. Each product is carefully formulated to deliver noticeable results while being gentle on the skin.
One of the brand's best-selling products is the Nature's Elixir Face Oil. Packed with a potent blend of botanical oils, this face oil deeply hydrates the skin, leaving it radiant and supple. The formula is lightweight and easily absorbed, making it suitable for all skin types. Another crowd favourite is the Prebiotic + C Brightening Exfoliator, which combines the exfoliating power of natural fruit enzymes with the brightening benefits of vitamin C, revealing a smoother and more luminous complexion.
Beyond skincare, it also offers a range of natural beauty products, including makeup and hair care. Their makeup line focuses on enhancing natural beauty rather than masking it, with products that are free from harmful chemicals and synthetic fragrances. From mineral foundations to organic lip tints, each item is carefully crafted to deliver stunning results without compromising on quality or safety.
Vanessa Megan is more than just a brand; it's a lifestyle. It's a commitment to self-care and embracing the beauty of nature. With their range of natural skincare and beauty products, it empowers individuals to make healthier choices for their bodies and the planet. So, if you're ready to embark on a journey of natural beauty, it is here to guide you every step of the way.